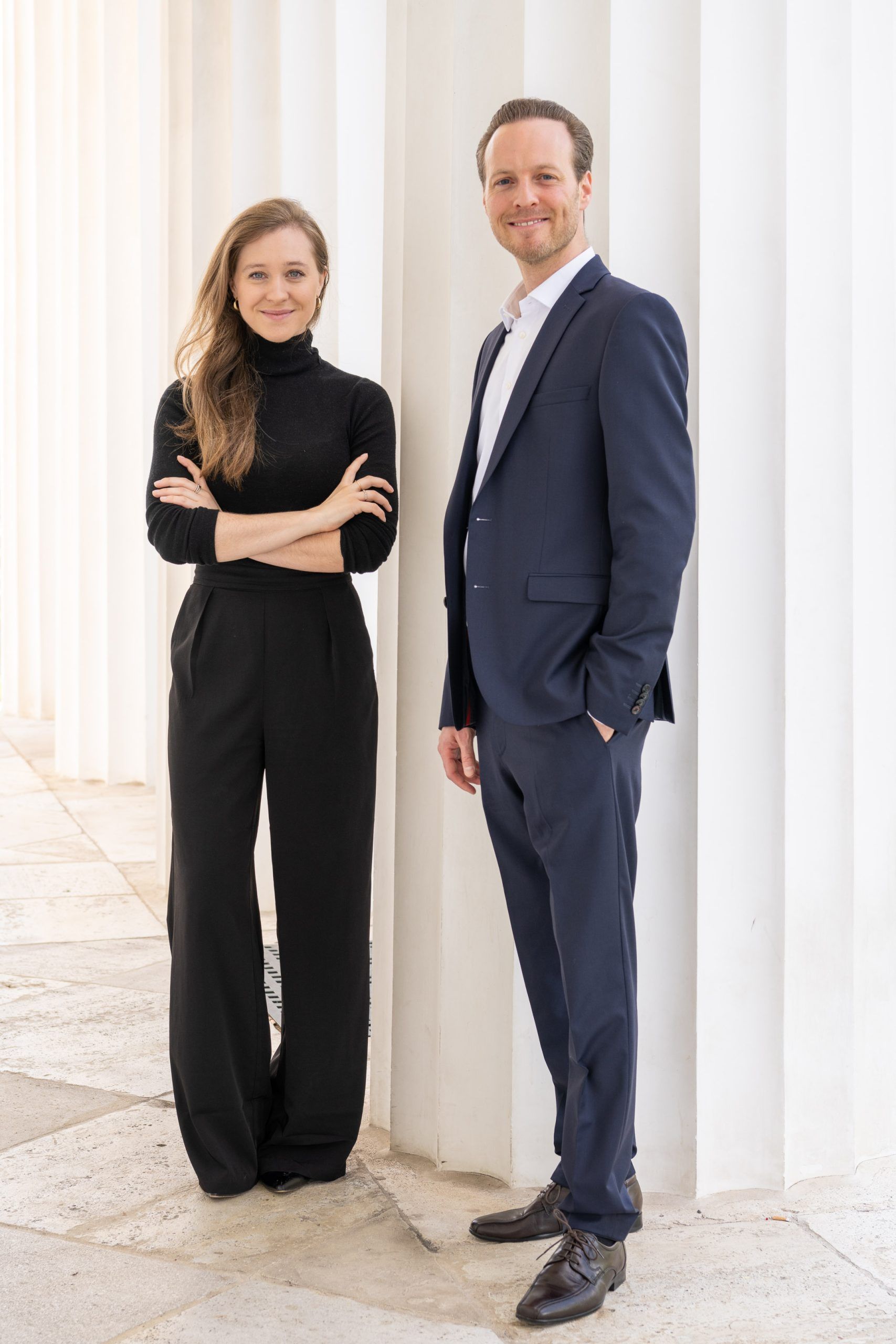 Imagine a festival where the most talented young musicians of the national and international music scene meet.
A festival that creates a place for exchange and encounter in the Angelika Kauffmann Hall – nestled in the idyllic landscape of the Bregenzerwald.
A festival that becomes a total experience for its audience; a place where all the senses are touched; a place where the diversity of the arts can present and meet.
A festival where musicians meet visual artists, literature meets architecture, regional cuisine meets traditional craftsmanship, young meets old, regional meets international – in the concert hall, in the chapel, in the "Tenn" or on the alpine meadow.
This is how we envision our festival,
our :alpenarte.
Matthias Honeck, Artistic Director
Anna Maria Honeck, MAS, Artistic Management